Ok, so there has been a lot of blogs and information about the importance of coding and the importance and the skills surrounding the creation of video games. The skills which students can learn are numerous including mathematical concepts, oral language skills, problem solving, resilainace, negotiation, team building, literacy etc.
I love programs like scratch which have opened up a world of possibility for teachers and students.
Pixal Press heralds a new era of game design, which is based on drawing a levelled video game and then the app transforms this drawing into a game. It is amazing !!!!!!!! The app allows you to create the game in the app or print off the design sheets, draw and then capture the design using the app. If you are going to draw it I would suggest that you enlarge the sheet to a A3 size (my 10 year old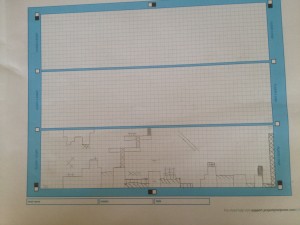 and his friend found the details difficult to draw  using an A4 size). Once the image has been captured the game can be edited on the iPad, with the backgrounds changed, the ability to add sound and the chance to trial and test  the game before it is added into the gallery for others to play.
This app certainly takes a lot of persistence and trial and error which I believe is a vital skill for students to learn.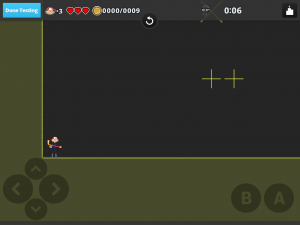 The video by Pixal Press:
This app has just been released and is ONLY FREE FOR A LIMITED TIME !!! Get on and download it today !!!!