Today as I looking around the web, I stumbled across Frolyc.
This is a FREE web based program where you can search for educational content that has been created or you can create your own. Frolyc allows you to create content that you can then assign to a whole class or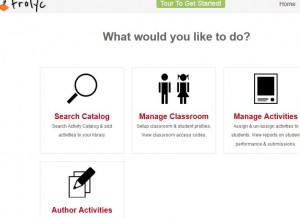 individual students. The pre-made Frolyc templates allows for quiz, short answer, drawing, cloze activities, cause and effect and a lot more. The activities can be created for a wide variety of curriculum areas. https://www.frolyc.com/home/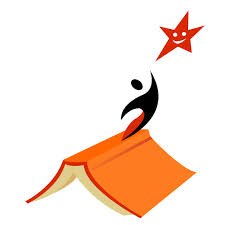 Once you have downloaded the FREE app "Activity Spot" by frolyc you can synch the ipad and the activity using a code which os unique to your class or a individual student.  https://itunes.apple.com/us/app/activity-spot-by-frolyc/id659929445?ls=1&mt=8.
Each student can then complete the activity and you can view the results. The activity which has been created can be downloaded onto the ipads immediately.
You could use this tool to create both teacher created content and student created content. A small group of students could create a weekly quiz, ask questions about a concept they have been studying etc.
Watch the tutorial I have added to see how it works 🙂
The templates are simple at this stage (I would like to see the ability for students to record audio and video as well). However it is a great simple tool to start developing content for the iPad. I look forward to seeing where it will go !