I am so excited !! I have previously blogged about word cloud tools which can be found on the internet. Tools such as Wordle and Tagzedo are fantastic tools for a variety of classroom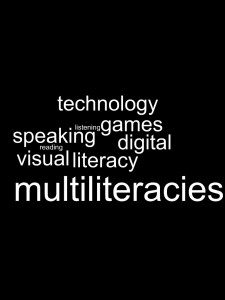 purposes. abcYA has just released a word cloud app which is currently FREE. Hurry and download it today.

https://itunes.apple.com/us/app/word-clouds-by-abcya.com/id823682295?mt=8
Some classroom Ideas
1. I have used word clouds to practice spelling.
2. Use to create vocabulary for topics
3. Use as a form of reflection from a book, etc
4. Use to describe the characteristics of a book character
5. Use to identify different forms of grammar (eg a noun cloud, verb, cloud)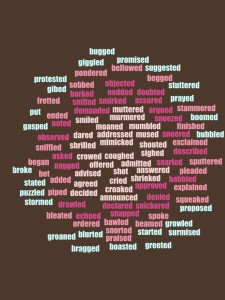 6. Use to illustrate and find out words to use instead of said
7. Copy and paste the students writing into word cloud so they can see what words they use the most.
8. Play Guess Who… based on a book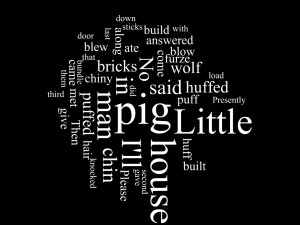 9. Make Lists (my top 10 favourite books)
10. Use word clouds for headings
Anyone else use them for different things 🙂
Kelly