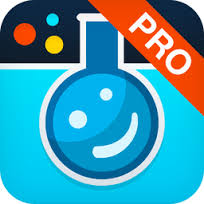 https://itunes.apple.com/app/pho-to-lab/id441457218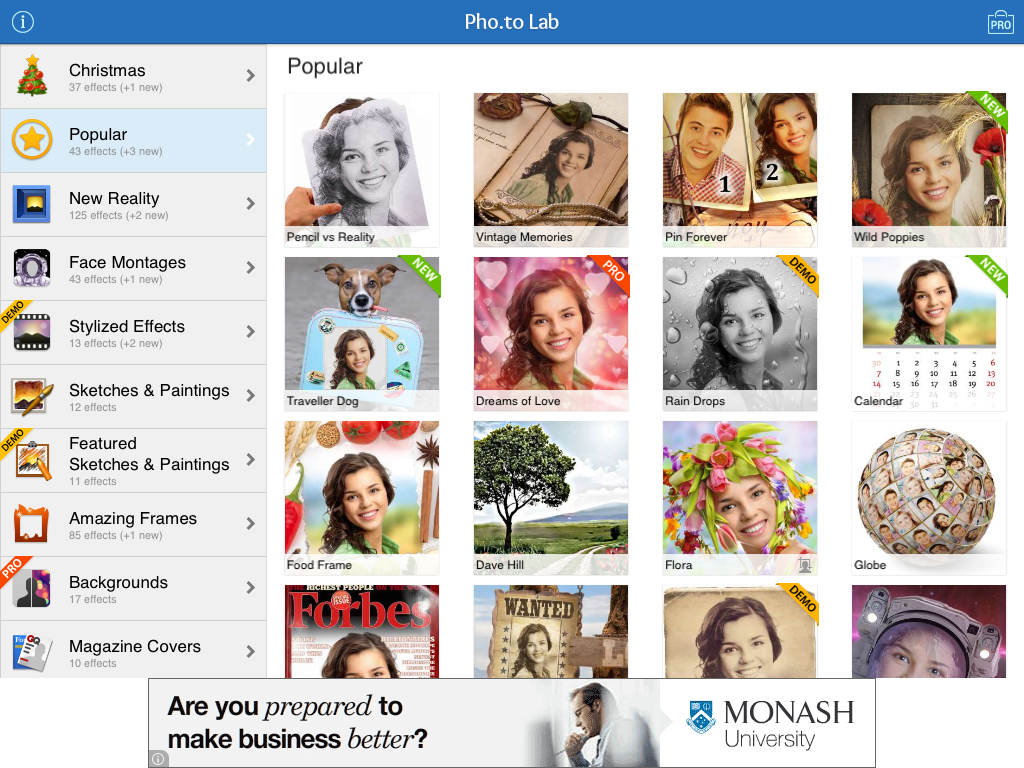 This is a FREE app which has around 500 effects you can add to your photos. The photos have a variety of save options but the easiest would be just to save to the camera roll. You could just create the photos and use as story prompts, photos to illustrate a story, create a magazine profile and write the article to go with the photo, write from a different perspective (use a book character and write about their story in a different location)
OR?????
you could then use the photo as a starting point and appsmash or appmash
pho.to Lab and PicCollage
pho.to Lab and imovie to create a magazine cover story. See a quick example below
pho.to Lab and story creator to create your own story
pho.to Lab and Corkulous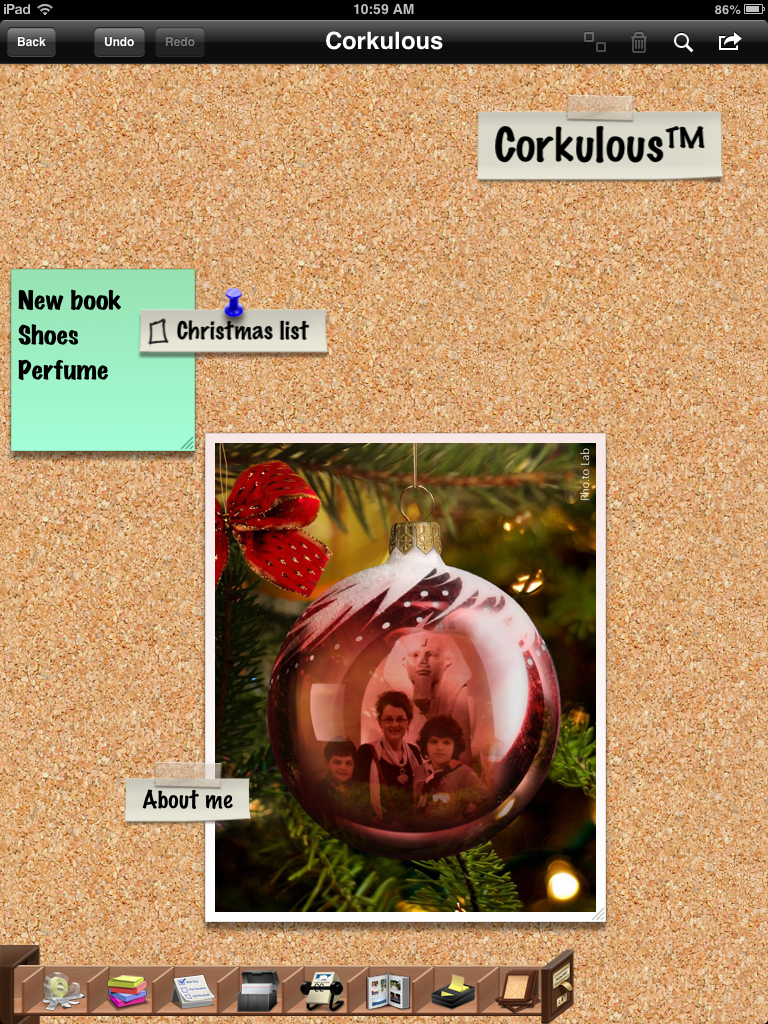 The only downside to this app is the buy the pro version ad which pops up before you can see your photo (this seems to be a new addition as this didn't happen in the past).
Have Fun
Kelly