My Favourite Christmas Books. (if you click on the pictures it will take you to the link for the Book Depository)
I love traditional books (its all about the balance between traditional and newer forms of media). I thought that I would add my favourite books.
How Santa Really works by Allan Snow. The title says it all this book is about how Santa performs all the things he does.
Santa Claus by Rod Green. This gives a beautiful overview of all things Christmas. I would read one page a day with my class and they would ALWAYS ask me to keep reading. It contains a Christmas map, newspaper articles and letters as well as the narrative.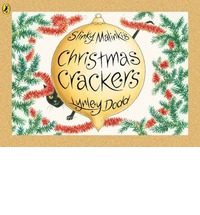 Slinky Malinki's Christmas Crackers by Lynley Dodd. I love the language in this story.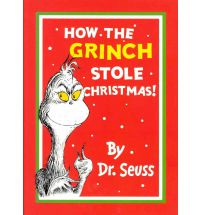 How the Grinch stole Christmas by Dr Seuss. This is a classic and all time favourite. There are lots of resources on the internet which you can use to support this book.
There are two readers theater scripts and a PDF with another script can be accessed here.
The Suessville Website also has resources and games relating to the book.
Use a Venn Diagram to compare the movie and the book.
Create a portrait of the Grinch and add descriptive vocabulary (Can use poster paper, or labelbox, or pic collage, or doodle buddy).
Create a Wanted poster for the grinch.
Create a digital movie poster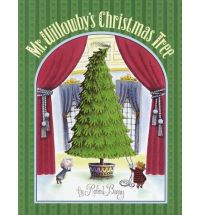 Mr Willowbys Christmas Tree by Robert Barry. This is a great rhyming story about giving at Christmas.
And a few of my favourite Aussie versions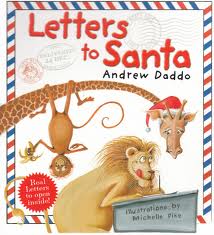 Letters to Santa by Andrew Daddo. This book contains letters to Santa from the Aussie Animals it has some great Aussie Slang in it. We brainstormed a list of the aussie slang and in our letters to Santa we used all the slang. The  resulting letters were the funniest I have ever read
Aussie Jingle Bells is another favourite by Colin Buchanan.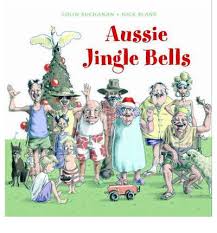 Aussie Night before Christmas by Yvonne Morisson.
Santa's Aussie Mix Up by Colin Buchanan and Simon Swinger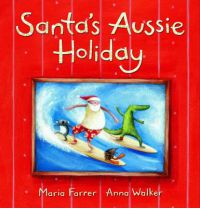 Santa's Aussie Holiday by Maria Farrer and Anna Walker
You Tube Stories
Here is a collection of my favourite Christmas stories on You tube
The night before Christmas by Mr Uptempo
The Lego version of The night before christmas. The students could watch this and then make their own using imotion app and imovie.
The Magic Star by the magical movies.
The Forever Friends Christmas by magical movies
Make your own
Get the students to create their own stories using ipad apps;  Toontastic, story creator, 30 hands.
Or use kerpoof which is an online animation tool.
Or create your own stories through comics.
Apps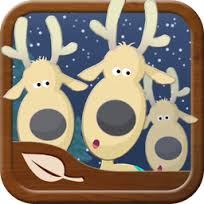 Was the night before Christmas is a FREE app. You can read it or have it read, the app also includes a jigsaw puzzle and colouring pages.
https://itunes.apple.com/au/app/night-before-christmas-read/id472360741?mt=8