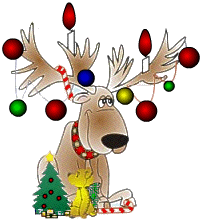 I have previously blogged about my two favourite poetry websites for kids. Ken Nesbit and Giggle Poetry.
Today's post is some links for some great Christmas poetry for kids.
The first link is for a free PDF resource from primary resources, it has 18 pages of poems just for kids.
Ken Nesbitts Poems Electronic Christmas,
Dear Santa here's my Christmas list
You could use these poems for:
Shared reading (choral reading) which is great for developing expression and fluency.
Guided Reading groups
Visualising: Read a poem and get the kids to draw a picture of what they imagine the poem looks like.
Prediction: Read the title of the poem and get the kids to predict what it will be about.
Get the kids to change some of the words in the poem to change the meaning.
Use them as inspiration for the kids to create their own poems.
Use online poetry designers such as the ones listed here.
You Tube Poems
Santa Got Stuck in the Chimney by Pual Evans