Ho Ho Ho,
 as much as I don't want to admit it, Christmas is fast approaching. I loved this time with my class. I have posted two very informative posts about great Christmas sites last year, and this year I have found some more and so I wanted to add to that list.
My first post last year can be accessed here. This post listed a variety of Christmas websites including North Pole.com
The second Post can be accessed here. The second post listed some craft, websites for jokes etc.
Primary Games has a great list of Christmas Games.  http://www.primarygames.com/holidays/christmas/games.php
Christmas Maths Games (Click on the pictures to go to the websites)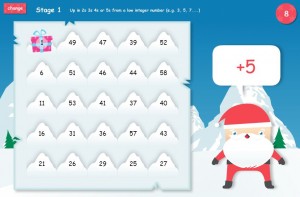 Counting on game . You are able to set the amount you want the children to count by.

This Christmas game is based on number families. It asks the students to practice their basic addition number facts from iboard.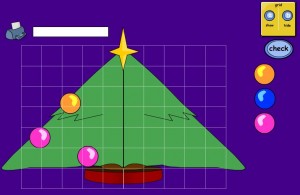 Christmas Symmetry Game gets the children to practice their skills with symmetry from iboard.
Practice Telling the time with this Christmas game from northpole.com.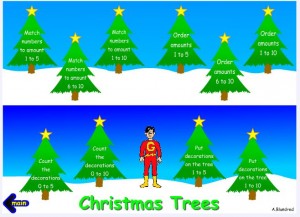 Topmarks offers some games for basic number facts, ordering and counting to 10. This is the tree game, but they also have around 6 more games with snowmen, christmas crackers etc.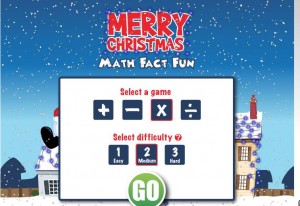 ABCya also have a interesting maths game where students can practice their number facts. It has all four operations, and has difficulty levels. The aim of the game is to get as many correct answers as you can which earns you lights to decorate your house.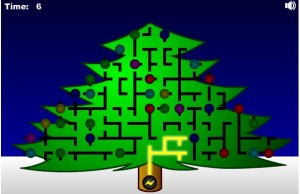 This puzzle requires the use of problem solving. It requires the students to connect all the wires to get the lights working.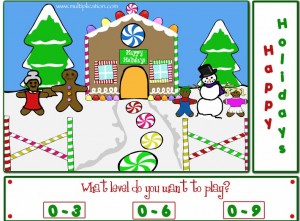 Multiplication.com has a Christmas game where students need to solve the multiplication eqautions to earn rewards
That's it for today…..
Kelly