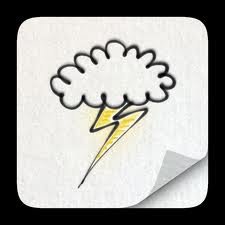 https://itunes.apple.com/au/app/inkflow-visual-notebook-for/id519524685?mt=8
Inflow is an notebook which allows you to hand write (using a stylus), add text and photos. It then gives you the option to save the page to the camera roll, email or even tweet your notepage.
This version is a FREE one you can upgrade to a paid version for $8.49. The free version still allows you to write using a black pen, add pictures and add text, it only allows for one notebook.
The website for inkflow can be accessed here.
A short demonstration is below
http://www.youtube.com/edit?video_id=uwKAhos-6iQ&o=U&ns=1