Phonto allows you to take photos or use existing photos and then add text and captions to the photos. It is a FREE app. The best thing about this app is it allows you to save straight to the camera roll, so printing the pictures is quite easy.
https://itunes.apple.com/au/app/phonto-text-on-image/id438429273?mt=8
Classroom Ideas:
1. Children take a photo of themselves and then add some descriptive words about themselves.
2. Children could use photos and add captions as the illustrations for a story.
3. You could use the photos and text as writing prompts.
4. Use it to take photos of the children's work and then you can add the date and a quick message. These photos could then be sent home as work samples for parents to see. The children could also write what they learnt on the photo.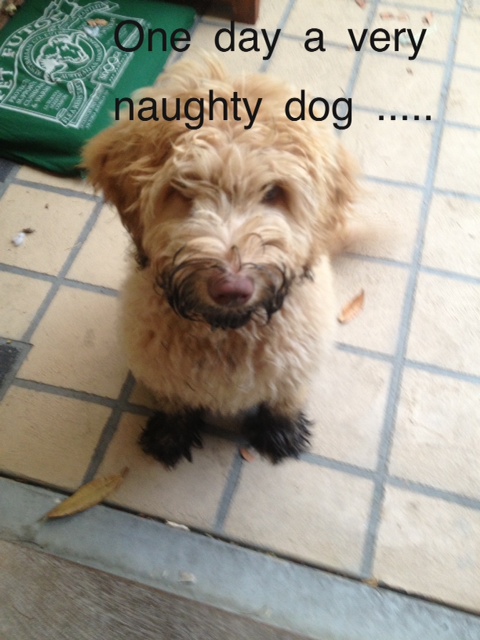 Have you used this app in other ways????